A home, on the Long Island Sound in Fenwick, Connecticut, is for sale.  Sigh.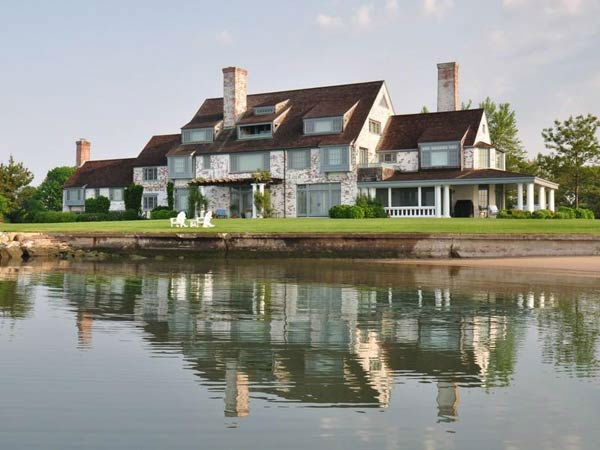 It once belonged to Katharine Hepburn. Sigh.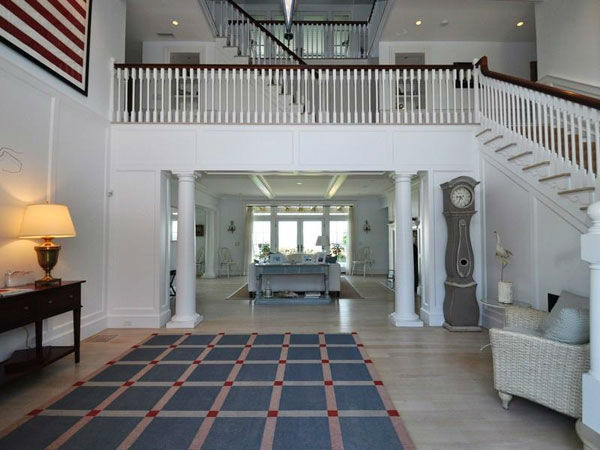 Per On The Red Carpet, the home sits on 3.4 acres of land and includes over 8,300 square feet of living space inside.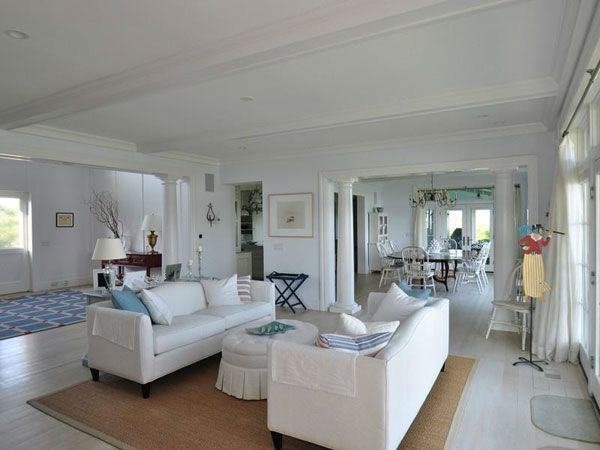 It has three floors and six bedrooms, each with its own bathroom.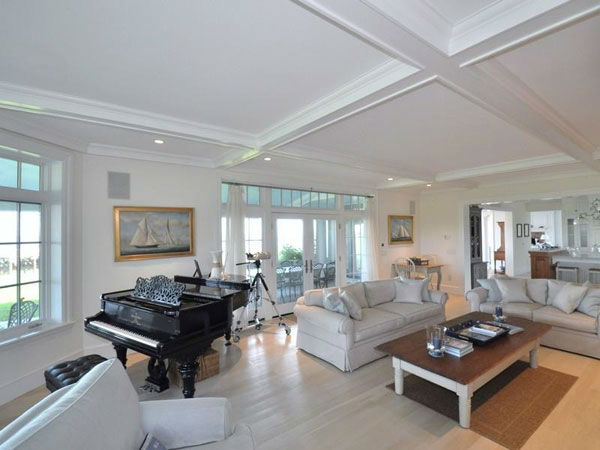 The home has a total of seven and a half bathrooms, a three-car garage, three fireplaces and marble countertops in the kitchen.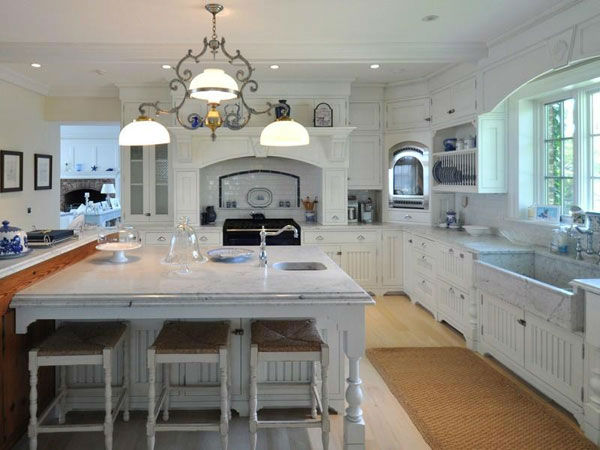 It is surrounded by the Long Island Sound on the south and a pond on the north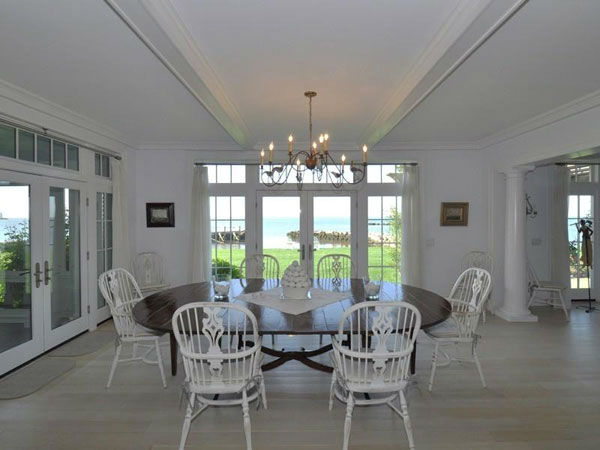 The entire estate can be purchased for $28 million.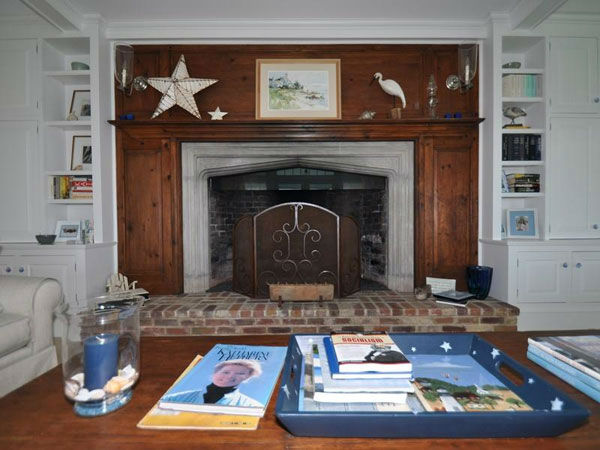 The house is on the largest of three lots, and can be purchased separately for $18 million.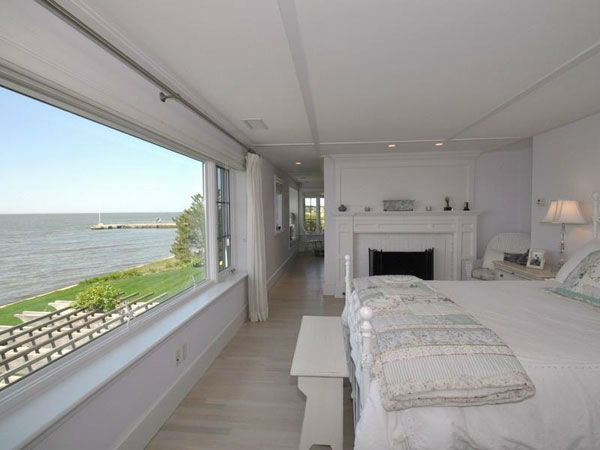 Seven years ago, the property sold for $6 million.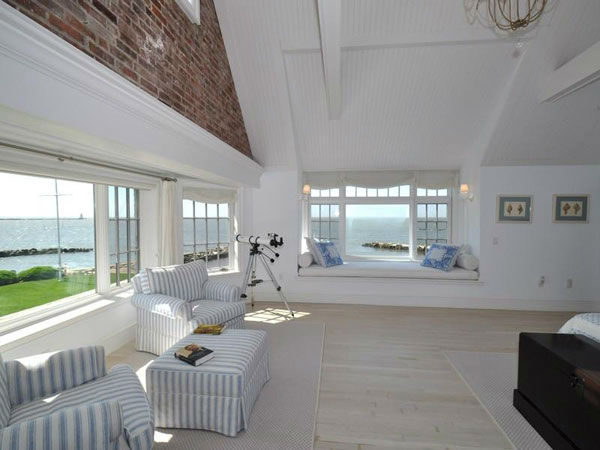 Katharine Hepburn built the home in 1939 after a hurricane in 1938 destroyed the original home that her parents built on the property in 1912.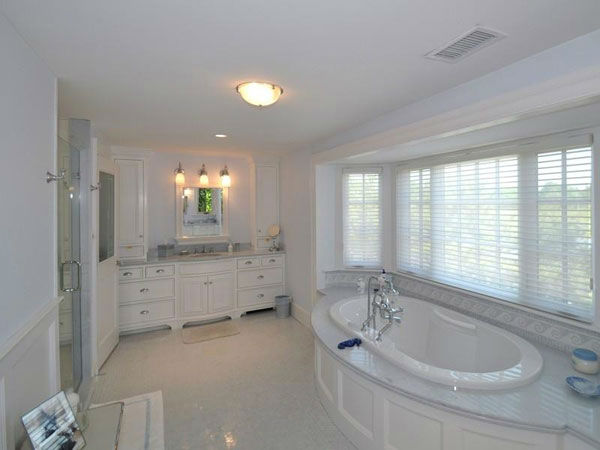 She retired to the home and lived there until her death in 2003 at age 96. The house was sold in June 2004.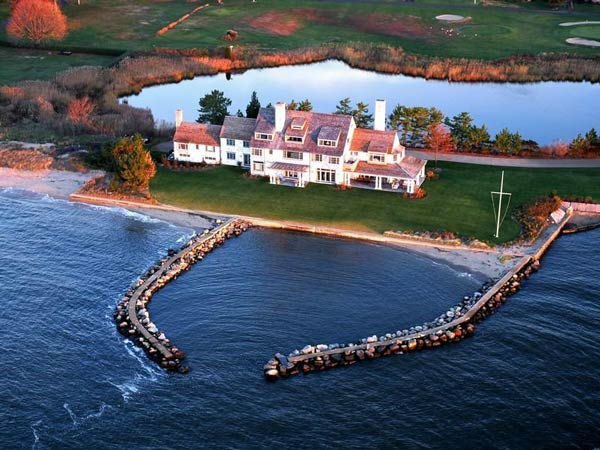 It could be mine – if I had $28 million.  Of course, I don't really need all three lots, so I could just buy the house for a mere $18 million.  Sigh.
I loved Katharine Hepburn, and I love her house.  Thank you for visiting me today.  I hope you have a wonderful weekend.  laurie
Friday Faves is partying  at Katherine's Corner for Thursday Favorite Things.
IMPORTANT NOTICES:
These are not my images.  If you would like to pin or share these images, please go to the original site (click on the source listed under the image), and share from that site.  Thank you.
If there is an objection to my borrowing a photo from a site, please notify me, and I will immediately remove it.  My email addy is on my sidebar.
If one of your images is featured, please feel free to post my "Featured" button (found on my sidebar), and thank you for the inspiration you provide.