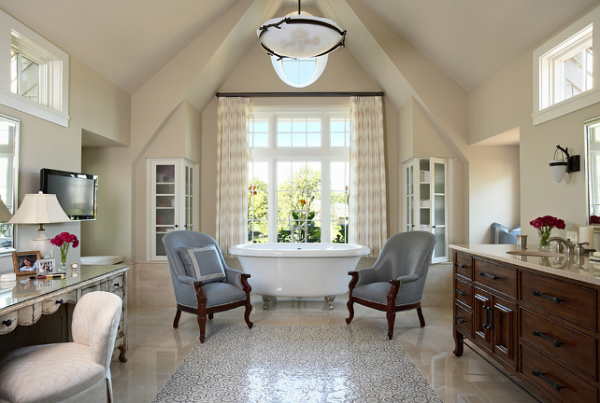 I'm posting another Friday Faves without much commentary.  Yes, my life is still a little crazy.  You may remember our 1 pound 14 ounce grandson, Cooper, who was born a little over a year ago.  He is doing great, but he has had numerous one year appointments with Specialists in Little Rock, three hours from our home, including a minor surgery.  When his parents take him to Little Rock, we keep his older sisters.  For me, that is a hand full.
In addition, my sweetheart is running for public office for the first time, and I am constantly involved in his campaign, in addition to working my regular, five day a week job.
Right now, out of necessity, my blog is the last "to-do" on my list, so forgive me while I take care of real life.  Cooper's appointments are almost over for awhile, and I'll be glad to be able to move my blog up on my list.
Country Living (Lee Kirch)
Eat Well 101 (Designer: Stéphane Placier)
Next week, Friday Faves will feature linkups of other bloggers' favorite Valentine creations or stories.  I hope to see you here.
I hope you were inspired by something in today's post.  Have a great weekend!  laurie
IMPORTANT NOTICES:
These are not my images.  If you would like to pin or share these images, please go to the original site (click on the link under each image), and share from that site.  Thank you.
If there is an objection to my borrowing a photo from a site, please notify me, and I will immediately remove it.  My email addy is on my sidebar.
If one of your images is featured, please feel free to post my "Featured" button (found on my sidebar), and thank you for the inspiration you provide.
I'm partying with The Tablescaper for Thursday Favorite Things.